Computer Repair and Support in Baldwinsville, NY
RESIDENTIAL IT SERVICES
Express Computer Service is the top choice for IT service in Baldwinsville for several reasons. We have been serving the Baldwinsville area for over 17 years. We are one of the longest running computer and IT company in Central New York.
First, our team of skilled technicians has years of experience and training in the field. This means we have the knowledge and expertise to handle any issue that may arise with your computer or network. Whether you need a simple repair or a complex solution, we have the skills to get the job done right.
In addition to our technical proficiency, we also pride ourselves on providing excellent customer service. We understand that dealing with IT problems can be stressful, so we do our best to make the process as smooth and painless as possible. Our team is friendly, responsive, and always ready to help you with any questions or concerns you may have.
Another reason why Express Computer Service is the best choice for IT service in Baldwinsville is our commitment to staying up-to-date with the latest technologies and best practices. We continually invest in training and education to ensure that we are always providing the best possible service to our clients.
Finally, we offer a wide range of services to meet the needs of businesses and individuals in Baldwinsville. From computer repair and networking to data recovery and cybersecurity, we have the expertise to handle all of your IT needs.
Overall, if you are in need of IT service in Baldwinsville, look no further than Express Computer Service. Our team of skilled technicians, dedication to excellent customer service, commitment to staying current with the latest technologies, and wide range of services make us the best choice for all of your IT needs.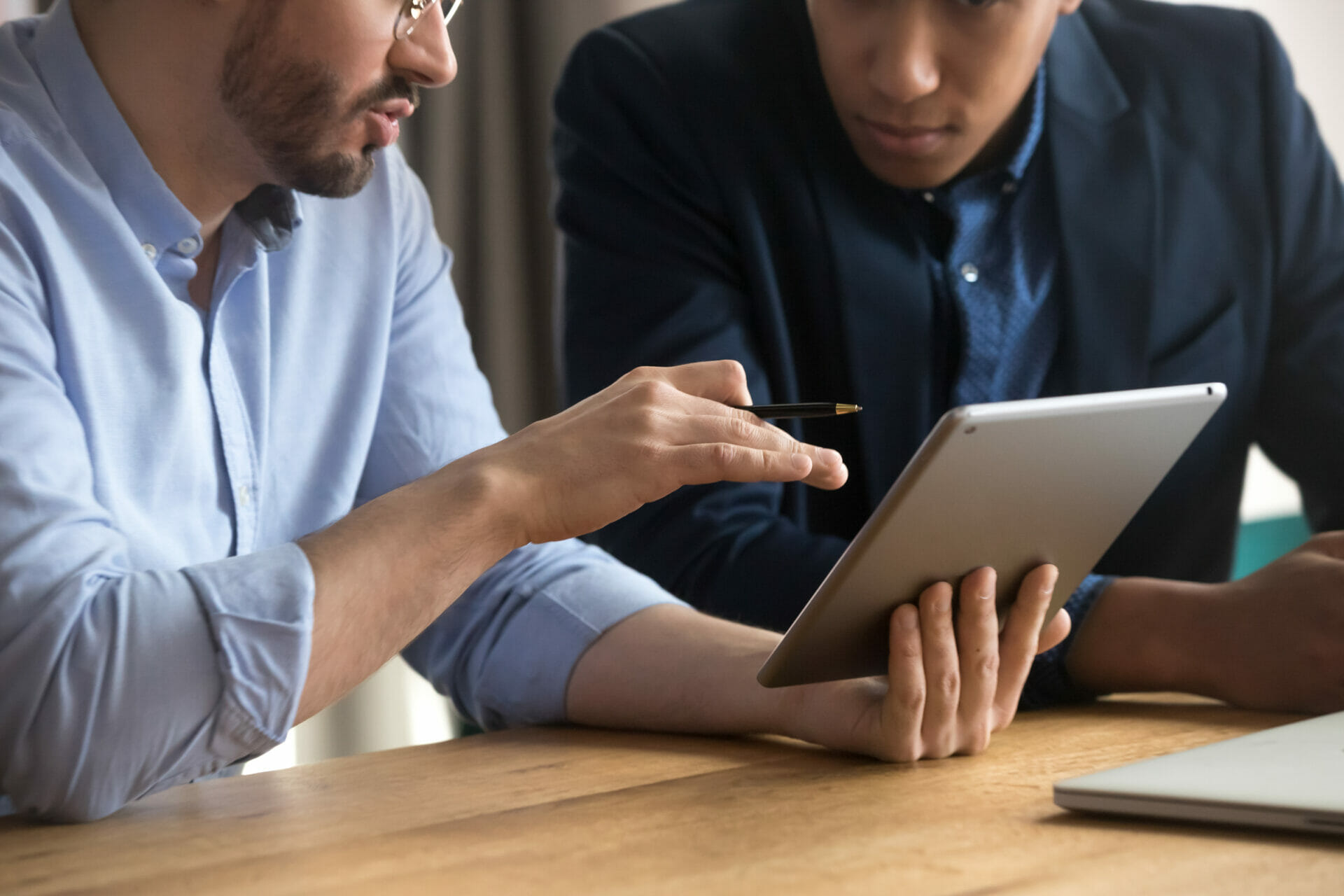 Onsite Service
Hardware repair
System upgrades
Training
Data transfer and new computer setup
Screen repair